Student Beans is the world's leading student loyalty network
Run your own student discount. Grow your student sales.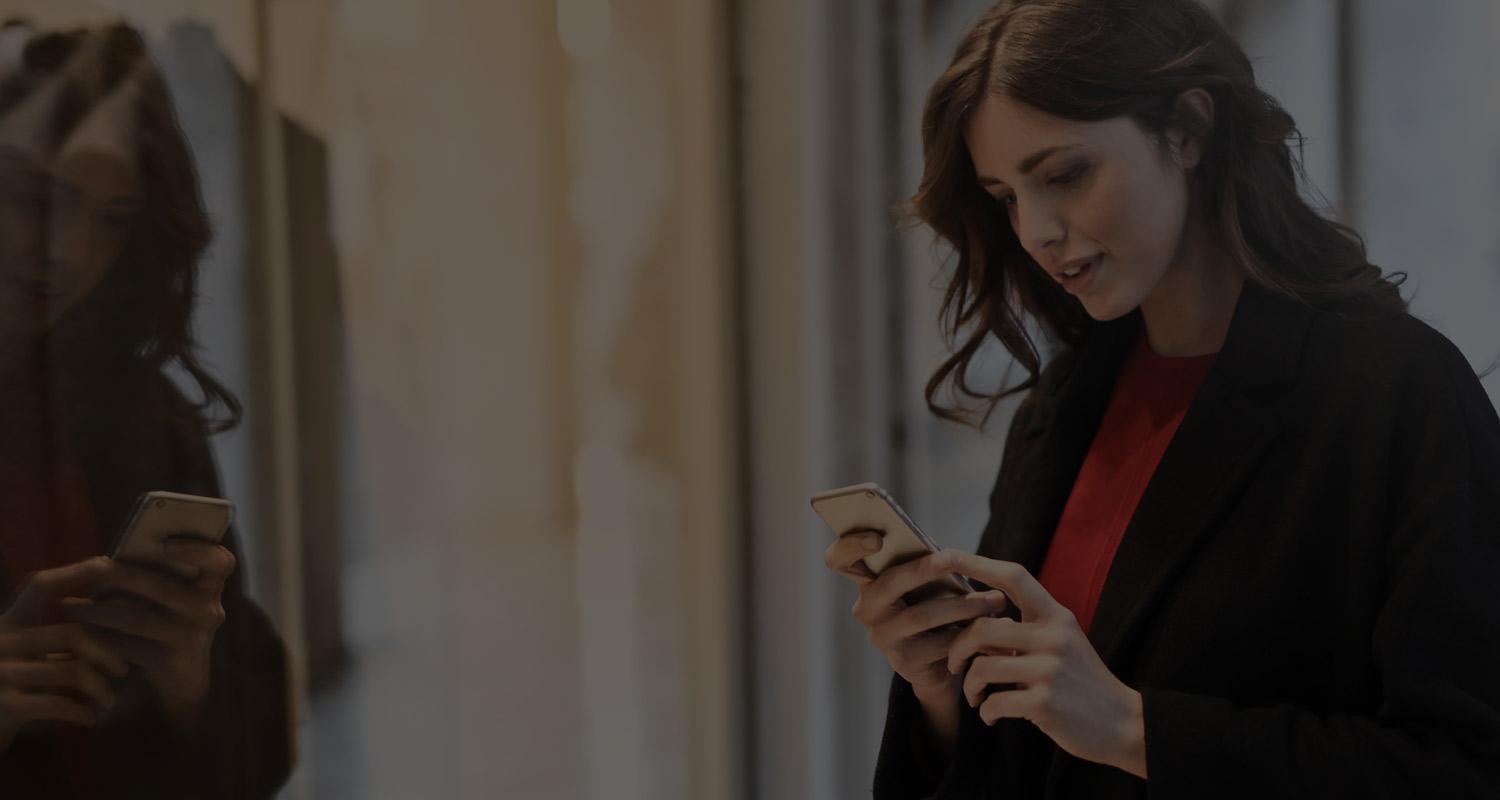 The student demographic
Today's students are part of Gen Z, a generation of ambitious, creative digital natives. They are passionate about brands that offer quality, style and innovation, and align with their cultural values.
Student marketing is the key to creating brand loyalty with the next generation of successful young professionals. College graduates earn $1 million more in their lifetime than non-graduates.
A global student audience
We connect our partners with over 163 million student customers across 52 countries to drive student sales of over $1.5bn a year.
Partnering with us
Student Beans helps hundreds of global brands run their own student discount programs using our award-winning student verification technology via their websites, apps and stores. Through partnering with us, they are able to attract, retain and convert up to 5x more student customers.
Student verification
Our secure student verification solution enables brands to offer discounts exclusively to verified students. Our partners see an increase in conversion rate, average order value and repeat purchase rate for students.
Student marketing
Brands who use our student verification tools benefit from our unique student marketing reach, audience expertise and exclusive campaign partnerships. We help our partners reach students across desktop, mobile, email, social, on campus and in-store.
Interested in working together?
Got a question about our services or simply want to say hi? We'd love to hear from you.
Students' Unions, we have a unique opportunity to partner.