Our mission is to empower students to thrive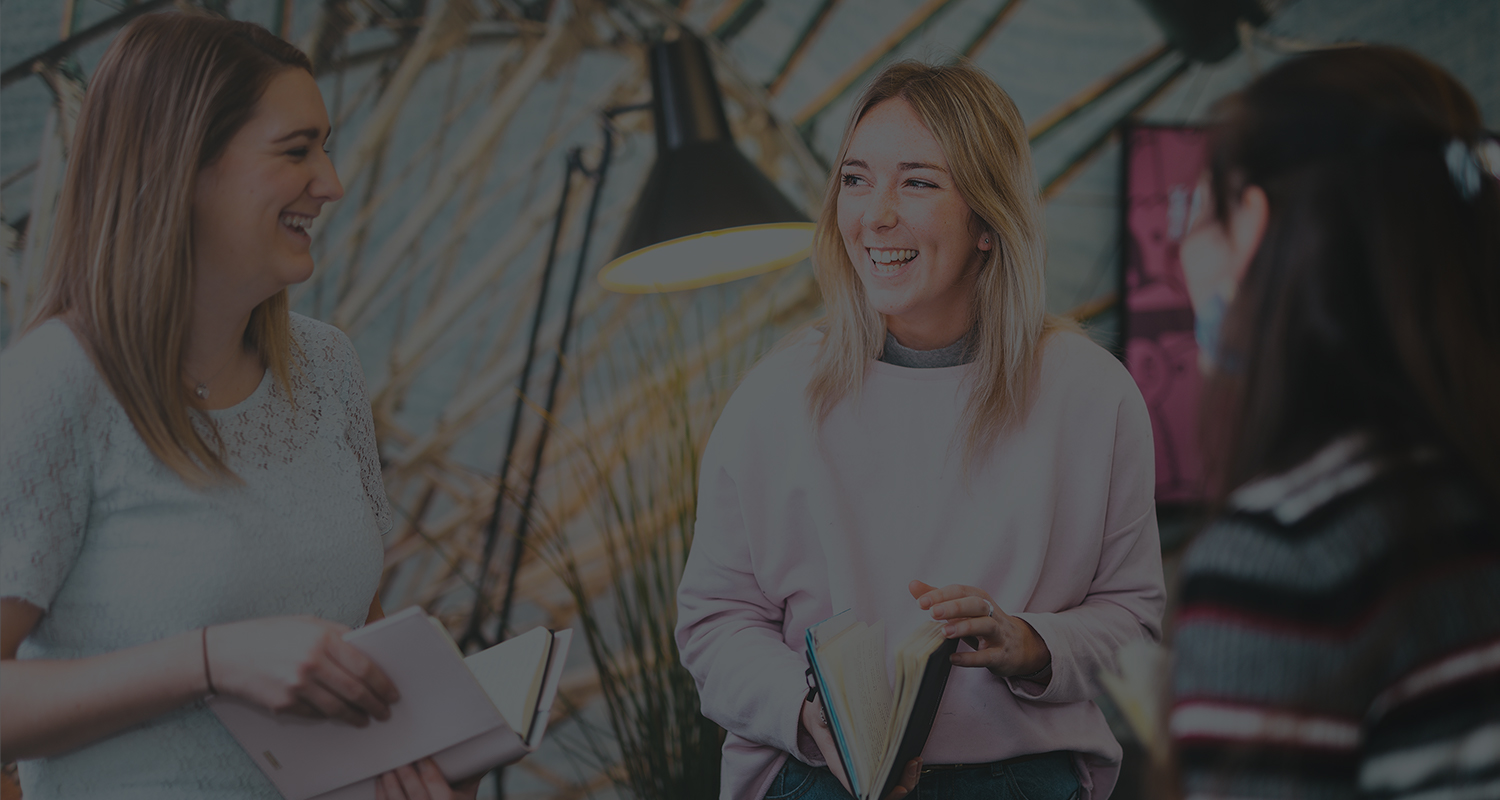 Our Story
Student Beans was founded in 2005 in Birmingham, UK, by James and Michael Eder, named after the British student staple: baked beans. As young university graduates themselves, the brothers saw a gap in the market for a digital student loyalty platform that would give students exclusive discounts on the brands they love, and connect retailers to this key consumer demographic.
Quickly becoming a part of everyday student life, Student Beans revolutionised the concept of the student ID for the digital age. We launched our award-winning verification technology, enabling brands to ensure their student discounts are only available to verified students. Today, we partner with over 650 of the world's biggest brands across fashion, technology, food, entertainment and more, and power a global network of students in over 150 countries.
Our Culture
We are a team of 150 creative people, with the shared goal of offering the best service for our users and partners, and having fun while doing it. We're very proud of our unique company culture, which is friendly, flexible and dynamic.
In the last 12 months we have helped students save on...